Imagine this: you are sitting on your couch or floor cushion (holla that's me!), and you are plugged into your phone using an app to learn–wait a minute–a different language! Ok, for me I don't have to imagine because I've been just that. My French pronunciation is going to be off the charts.
"ELLE avait UNE MAISON a PARIS!", I bark enthusiastically to my bedroom walls.
Youssef's concerned reply, "Umm love, is everything ok in there?".
"JE ne PARLE PAS a CE COLLEGUE parcequ'il N'EST PAS AGREABLE!"
He comes over to find me studying on Duolingo, shakes his head, and leaves.  I smirk and then bellow:
"Je VAIS DORMIR a L'HOTEL ce SOIRRRRRR".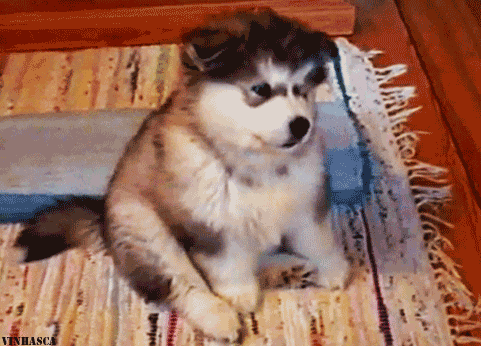 So yeah, I triple dog dare YOU–my finger is pointing now–to start learning a language during lock down. It's ok if you are in the process of learning one. In that case, I'm daring you to practice.
Step 1. Download DuoLingo on your phone or visit the site.
Step 2. Choose your language. Apparently Duo offers 94 languages. I recommend listening to a few on YouTube, or pick one based on where you want to travel (post Corona of course).
Step 3. Start doing the exercises on Duo, repeating everything ALOUD. ALL OF IT. Like the howling dog I dared you with. This is key if you want to actually capture a few words here.
Step 4. Do this everyday for the next month, 15 minutes per day. Make that brain do some push-ups.
Step 5. Find a friend to practice with. Compete with them to see who can get the most points on Duo each week, or challenge me! My username is Celeste531107. I suggest creating a prize for the weekly winner.
Step 6. Rinse and Repeat.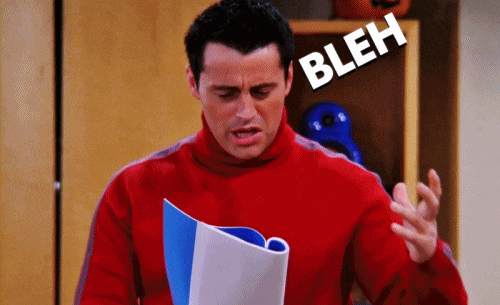 Last tip before I go back to some barking myself: Language learning is all about trying things out. I learned this best from a classmate, who while on a field trip, rolled down his window and proceeded to yell out phrases instructed by our professor to pedestrians on the street. He was like a happy dog with his head and tongue hanging out.
He taught me that you gotta look silly and take a crack at sounding the words out. You're going to sound like a toddler, and you're going to be wrong most of the time. But after a bit you'll be impressed by how many household items you can name in Russian.
So be like the happy dog. Learn a new language.
Did you enjoy the read? Consider leaving me a tip here.